Traditional Chinese Sports Experience Activity for International Students

Under the guidance of Mr. Zhu, students realized the connotation of Tai Chi is the combination of hardness and softness, sense and strength and enjoyed the health and happiness brought by Tai Chi.
Traditional Chinese Cultural Experience Activity - Dragon Boat Festival
This event set six booths-Bao Zongzi, Grandma's Zongzi, Make Sachets, Oil-Paper Umbrella Painting, Calligraphy Writing, Pot Cast and Playing Archery, which give students a good experience of the folk culture of Dragon Boat Festival.
The 51st Sports Meet
In the 51st Sports Meet, the teachers and students of the SIE were not afraid of difficulties and finally won the third prize of the team and the award for excellent organization.
NMU Health Education Seminar
The lectures allow international students to better understand psychology-related knowledge, enhance their personal psychological quality, learn how to release stress, and are of great benefit to improvingtheir mental health.
2020 Reading Review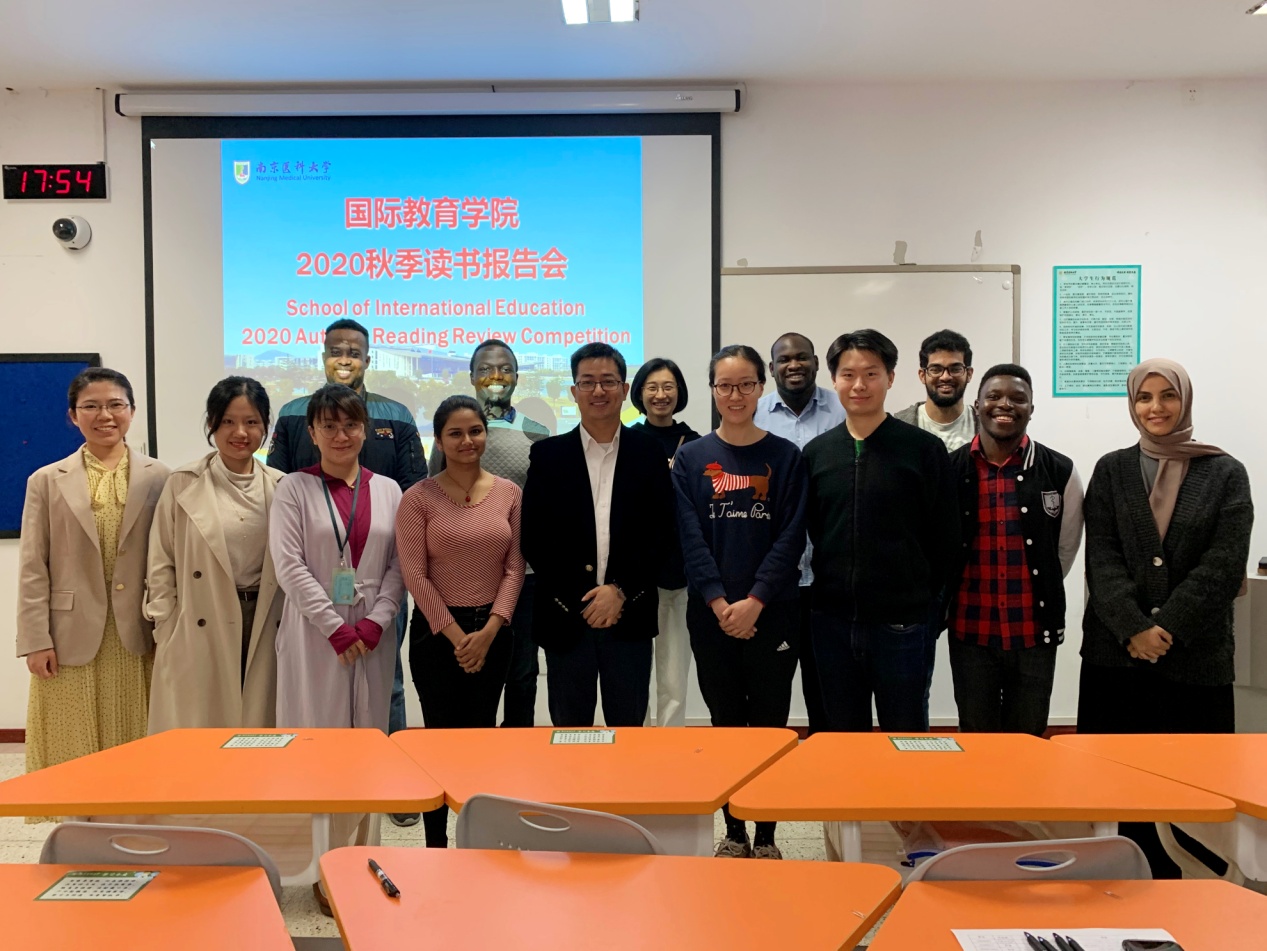 Our school's reading report conferences have been held for many years, aiming to guide international students to cultivate good reading habits and active thinking spirit, and to improve their Chinese communication level and overall humanistic quality. It has become an important part of campus culture construction.
Cross-cultural Speech Contest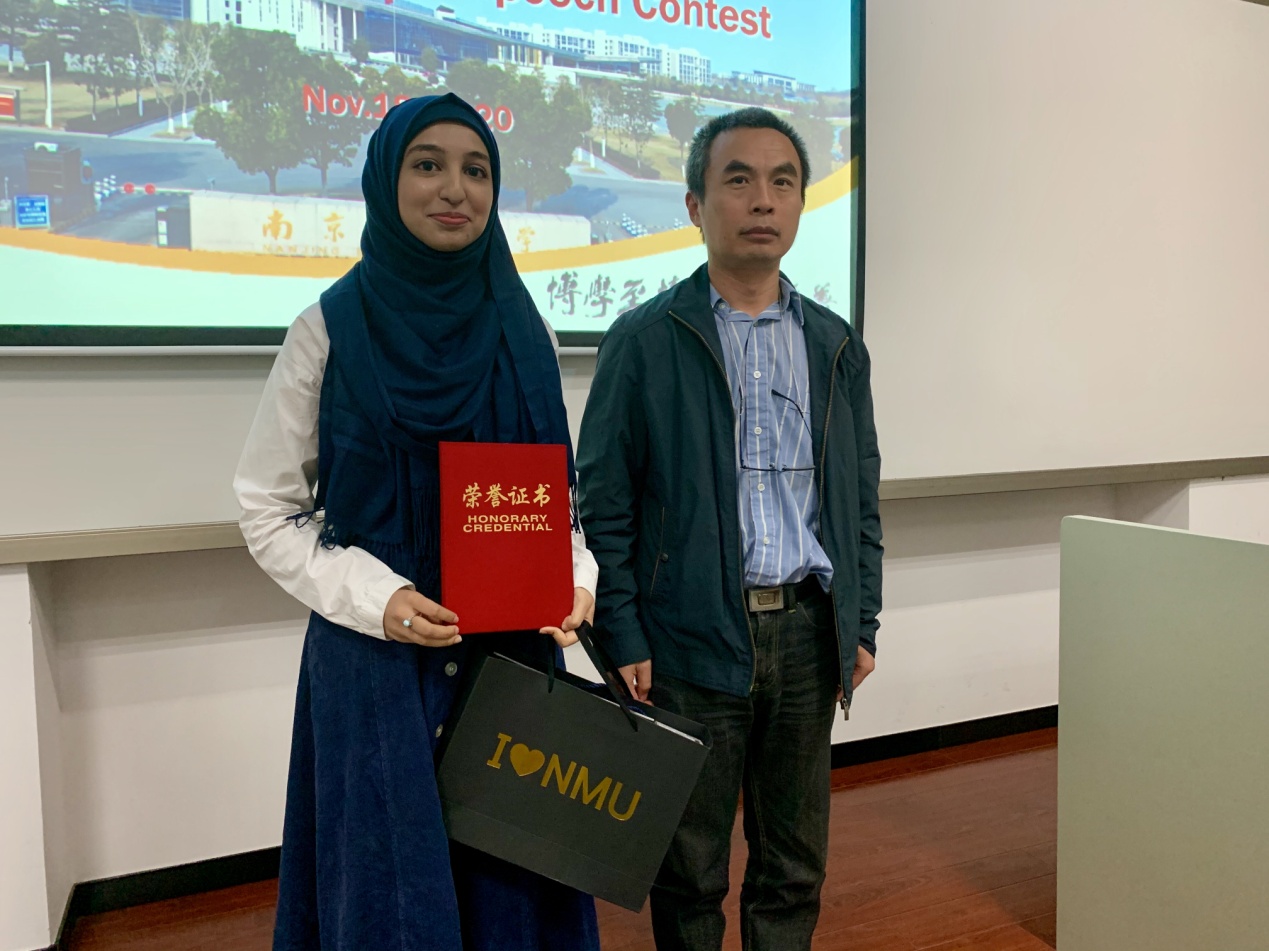 With the theme of 'Challenge and Growth', the competition focused on the study and life in China since the outbreak of the new crown pneumonia epidemic. They shared their own stories of war 'epidemic' from different angles and told the Since the outbreak of the epidemic, the feeling of staying in school to study and life has also expressed his deep love with China and his sincere gratitude to the school.
2020 'Perceive Jiangsu' Student Cultural Exchange and Practice Activities (Changzhou Station)
The ecological civilization construction and historical and cultural heritage of Changzhou left a deep impression on the students. This event opened a window for foreign students of our school to understand China's national conditions and the conditions of Jiangsu Province.
Lecture on Infectious Diseases Prevention and Control for NMU International Students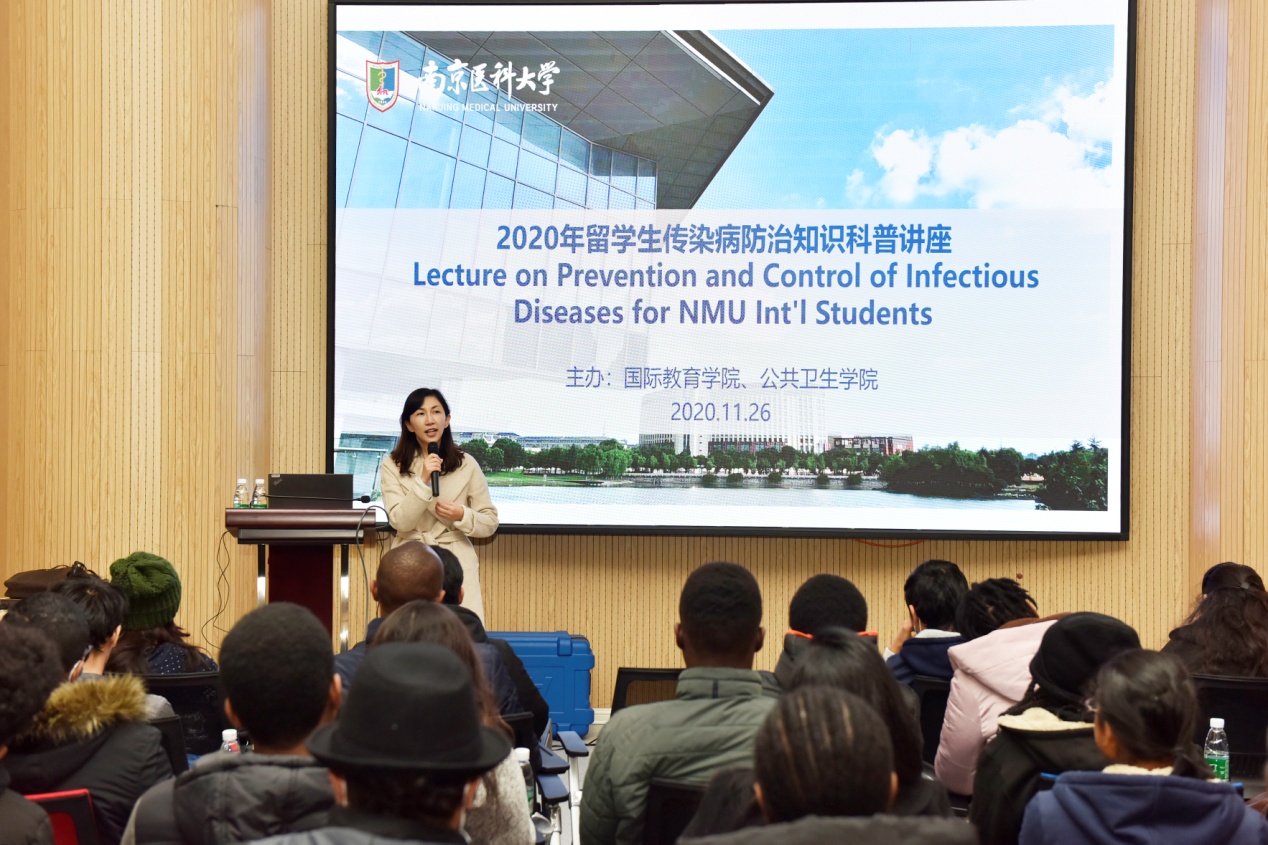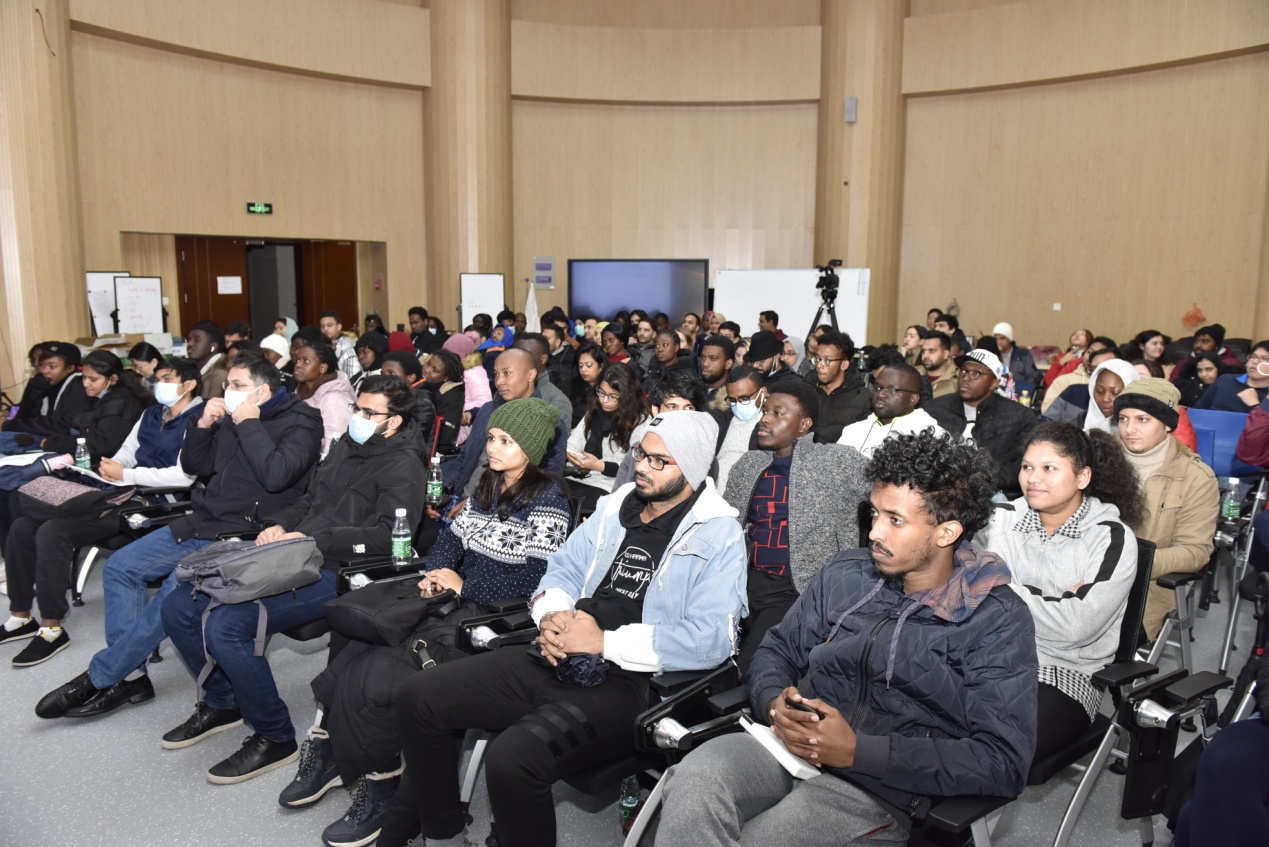 The purpose of the lecture is to effectively prevent and control the spread and spread of infectious diseases such as new crown pneumonia, influenza, tuberculosis, etc., to guide international students to prevent infectious diseases in autumn and winter, and to enhance their awareness and ability to prevent various infectious diseases.
From November 30th to December 12th, 2020, the Sixth Multicultural Exhibition of Nanjing Medical University, with the theme of 'Meet Online, Share Beauty of World', was successfully held online through the official Wechat account of the International Education School.